Are you unhappy? Do you desperately want to save your marriage? Take back your relationship by dating your spouse.  Make a plan for your date and learn how to have an emotional intimacy date followed by a physical intimacy date.  Looking forward to spending time together is critical, learn what to do and not do on the date to create success.
Are you ready to schedule an appointment? Please fill out the form below to get started. To learn more, check out the rest of our counseling videos . Stay up to date by listening to our weekly podcast, Family Affairs .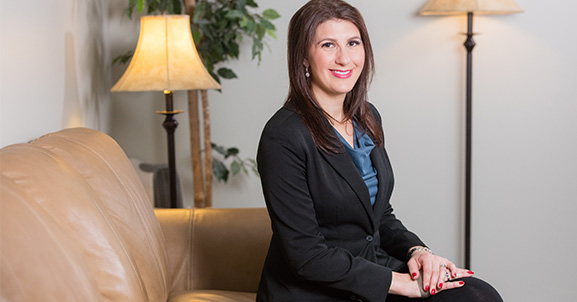 SCHEDULE AN APPOINTMENT
Come see me at our comfortable location in Greenwood Village or from the comfort of your own home with a remote session. My rates are currently $200.00 per hour. I accept cash, check, and all major credit cards. Sorry, I do not accept Medical Insurance.